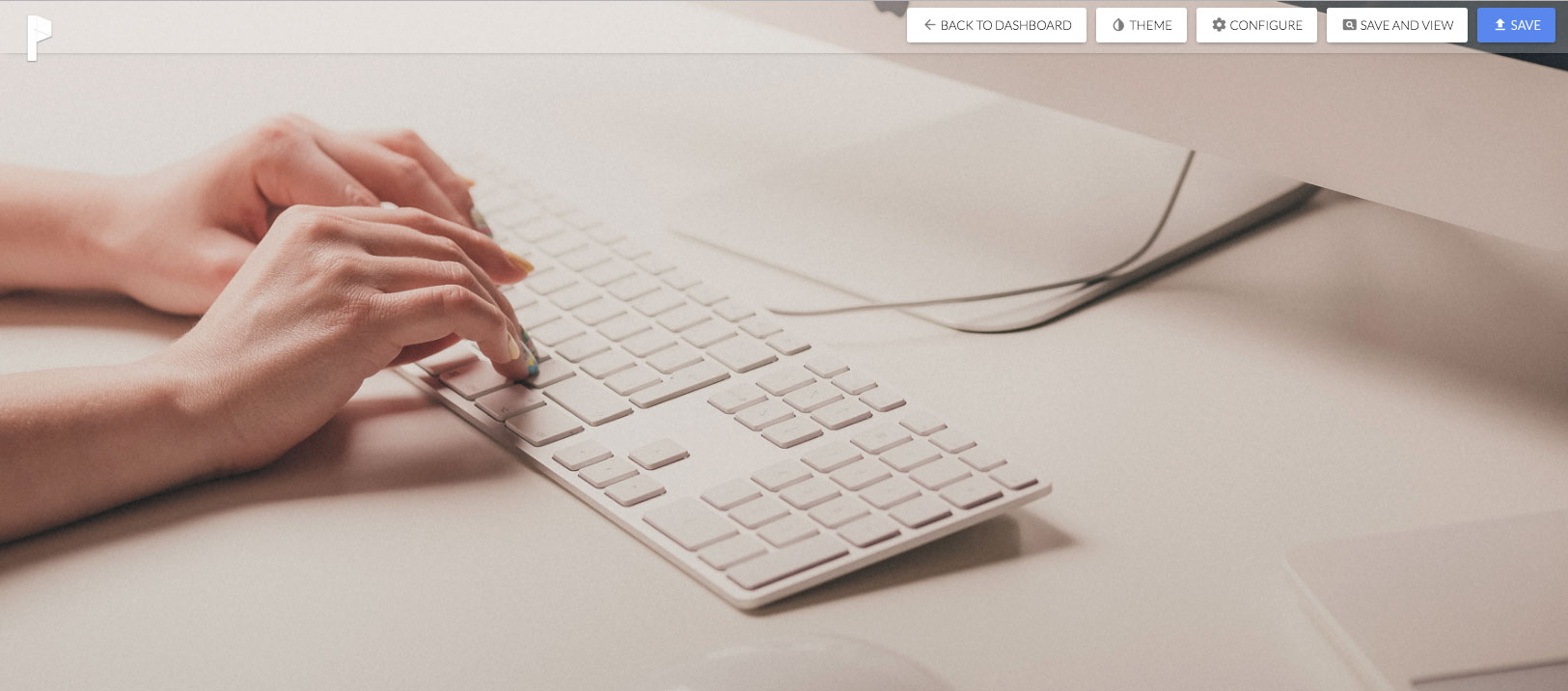 Your search is over
Paperform™ form creator is easy to use, produces gorgeous web forms, and empowers you to let your brand shine through and engage your audience.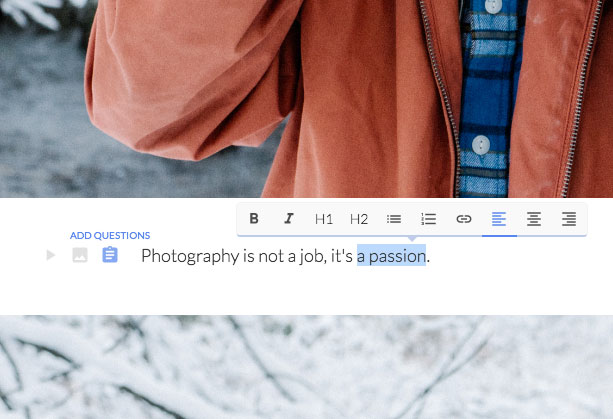 Easy
Create forms like a doc - type free text directly onto the page. Insert questions, payment fields, and media at will.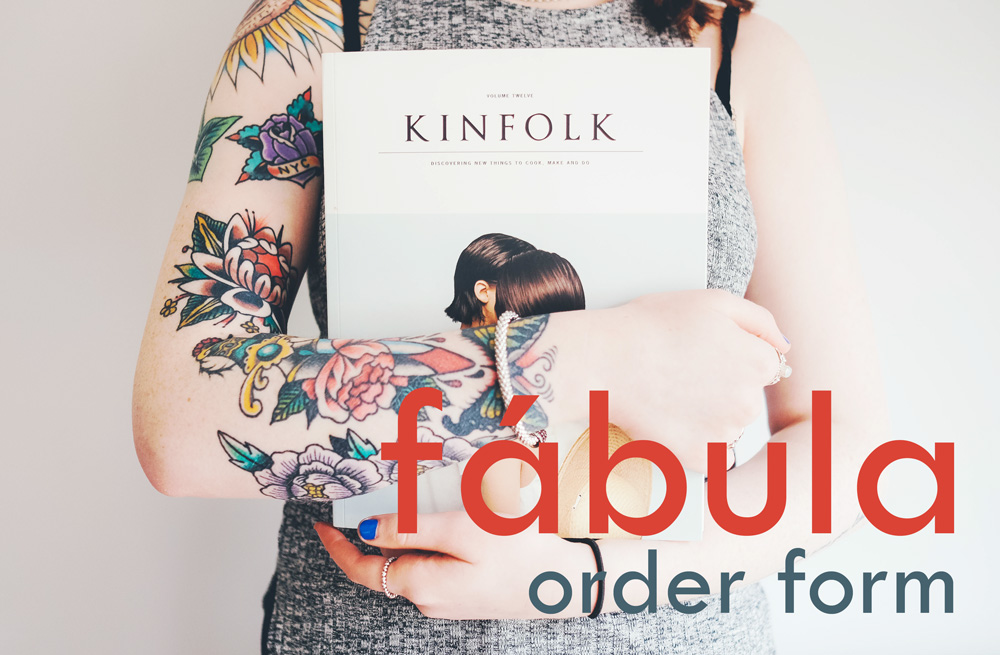 Beautiful
A beautiful creator & template gallery to inspire. Display high res images, logos, and format with your colors and fonts.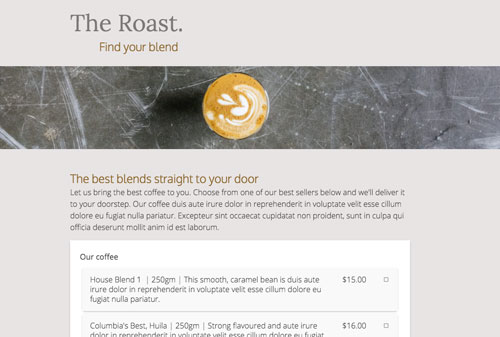 Yours
Create a narrative that engages your target audience. Forms look and feel like they are yours, and yours alone.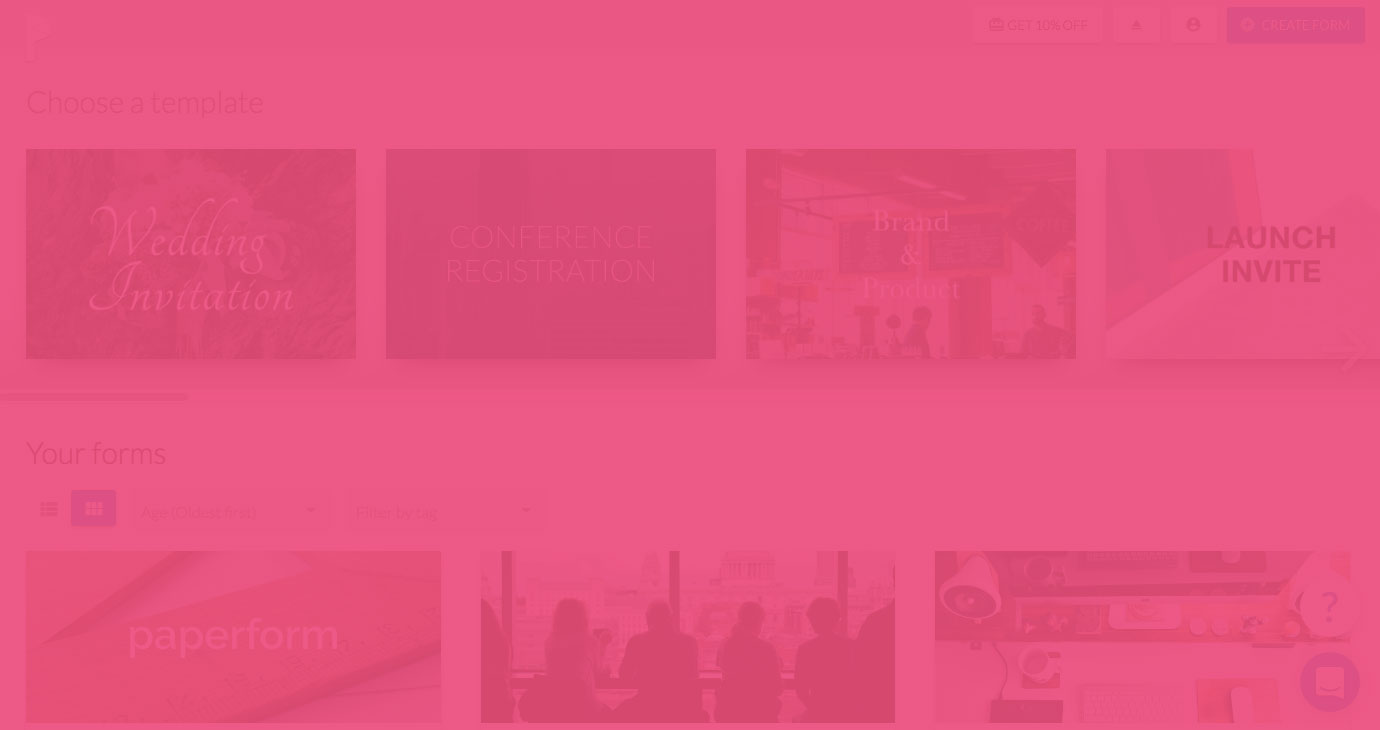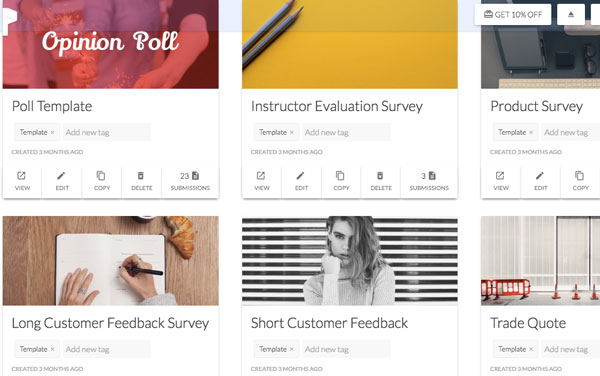 Seeing is believing
When we say easy, beautiful, yours, we mean it.

You have deadlines to meet, and the Paperform editor will get you where you need to go, fast.

See a form built and styled in minutes in this demo.
Take payments without fuss
Our customers love Paperform™ forms because they can communicate their brand and seamlessly add payments as part of their broader narrative.

We've integrated these secure gateways:

Stripe - handle billions of dollars every year for forward-thinking businesses around the world. We support taking both payments and subscriptions with Stripe.

Braintree + PayPal Support - Companies around the world benefit from the technology and support of Braintree coupled with the scale, backing, and confidence of partnering with a PayPal service. We support payments & subscriptions with Braintree.
Payments & Products
Quickly take simple payments or capture details like SKUs for products. Set total stock and purchase per order limits.
Donations / Pay What You Want
Let your visitors decide what they would like to give or pay.
Subscriptions
Integrate Stripe and Braintree + PayPal subscriptions / recurring payments directly to form pages.
Supporting Teams & Freelancers Around the Globe
Use multiple accounts from different gateways, set currencies for forms, and set permissions for users.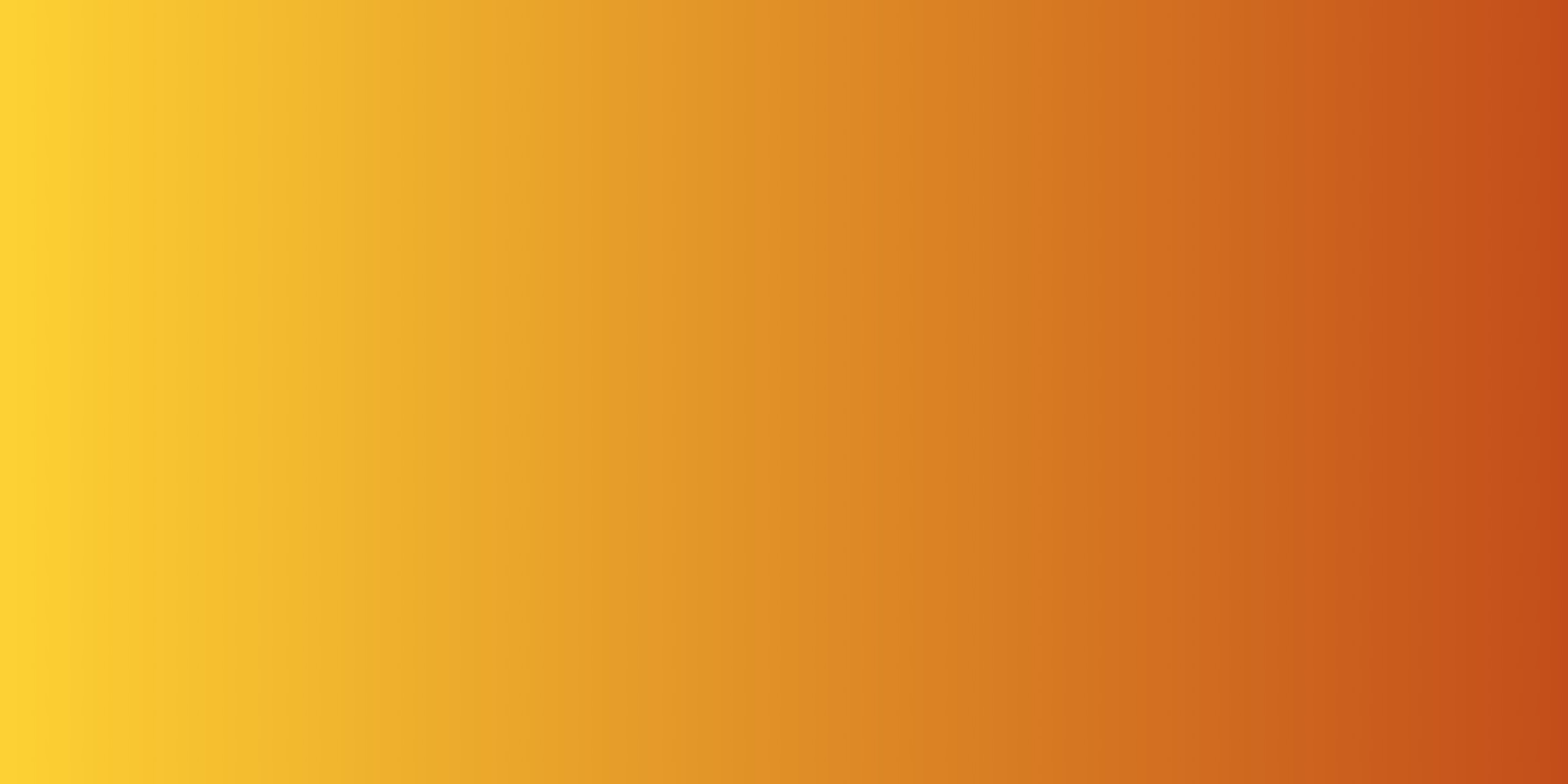 Get your data where it needs to go.
With out of the box Zapier support for all plans, you can connect with over 1000 apps without writing a line of code.
Try Now
Forms as Beautiful as You
Create from scratch or choose from the Template Gallery.
Add high res images and video directly to your form.
Format fonts and colors using Theme.

TRY IT NOW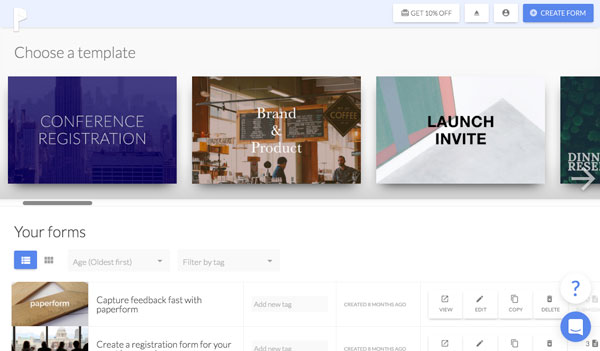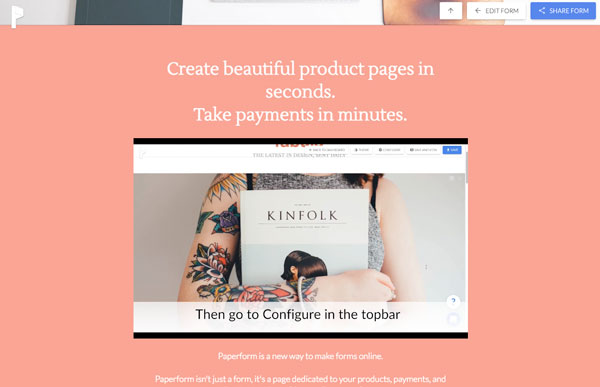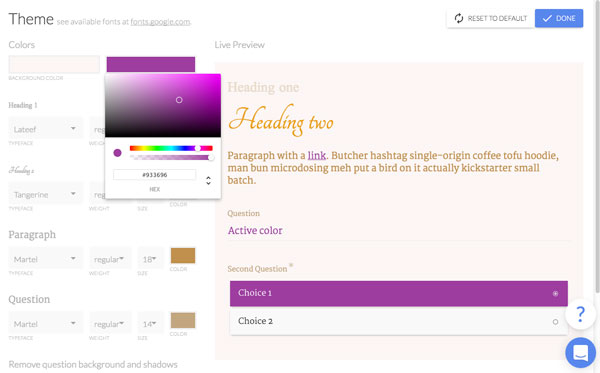 Embed
Embed to WordPress, Squarespace, and other sites. Create custom domains for forms on our Agency tier
Share
Share you form as a page using it's unique URL, or share directly to Facebook and Twitter
Send Email Responses
Send personalised email responses with submission summaries, attachments, and use conditional logic
20+ field types, and more on the way
With 20+ field types to choose from and more being released every month, you'll capture all the info you need.

Fields can be configured to your specs - prefill, hidden, conditional logic, and restrictions are set in a click.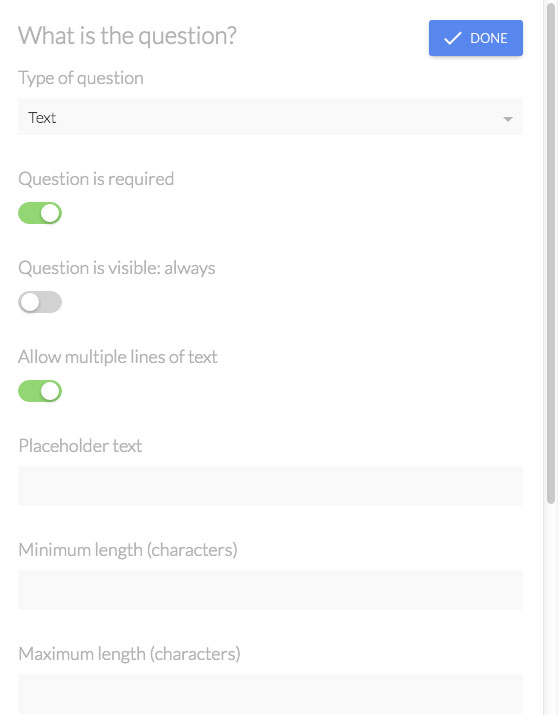 ---
TYPES INCLUDE
Text, Email, Y/N, Number, Phone, Country, Date, Time, Scale, Multiple Choice, Smart Address, Dropdown, Image Download, File Download, Price, Products, Subscriptions, Hidden, and more...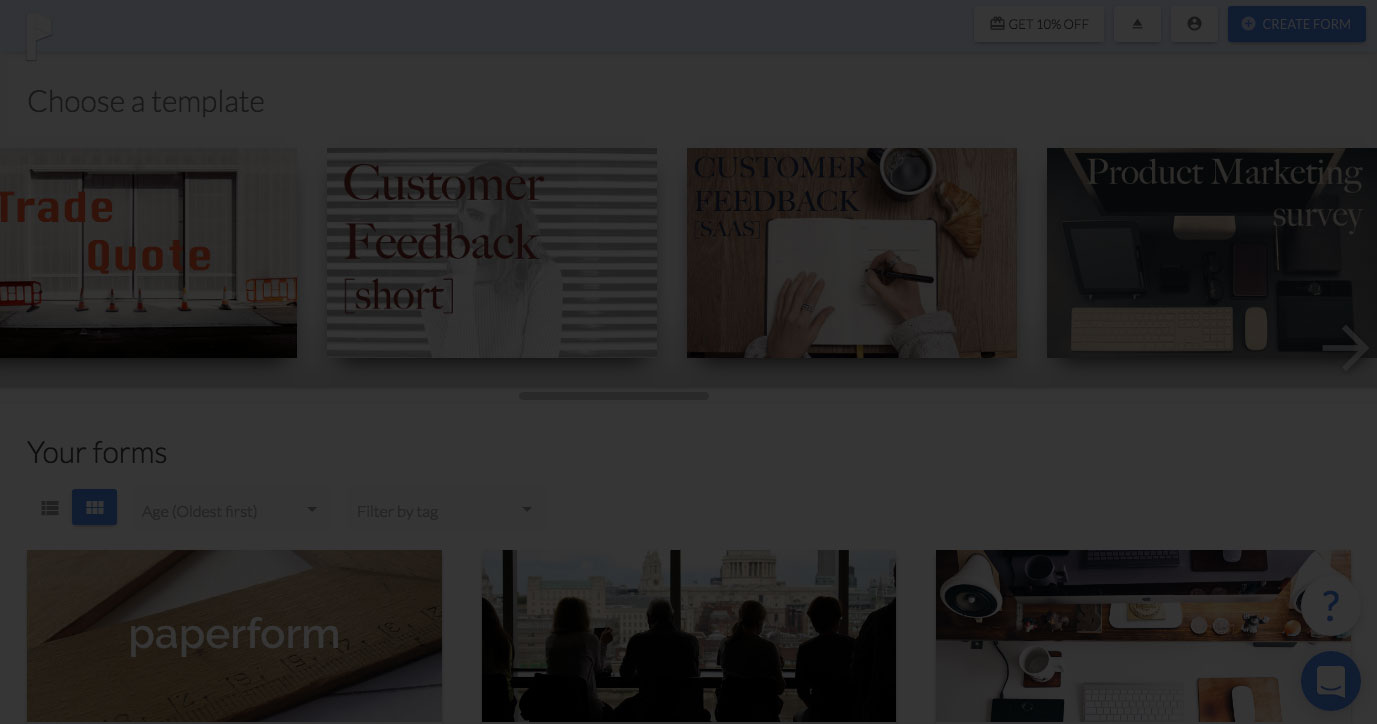 Custom Language & Messaging
We know that speaking your customers' language means more than just auto-translate.

That's why with the Paperform editor you can customise the entire UI as you like. French, Thai, Hindi, or even slang - write EXACTLY what you want your users to see when they complete a form.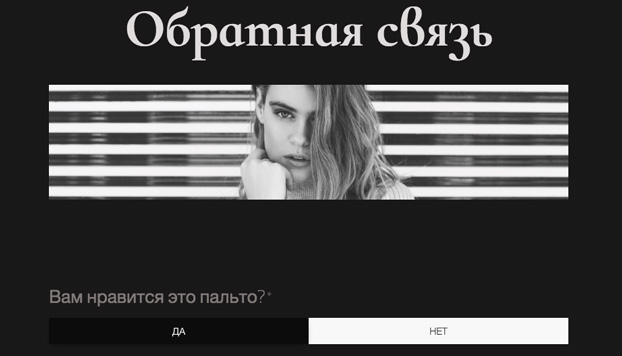 Work across teams and clients with Paperform Agency
All the tools your need for seriously professional forms - custom domains for forms, unlimited payment accounts, multiple users with varying permissions, and more
learn more about agency
Here's what people have to say.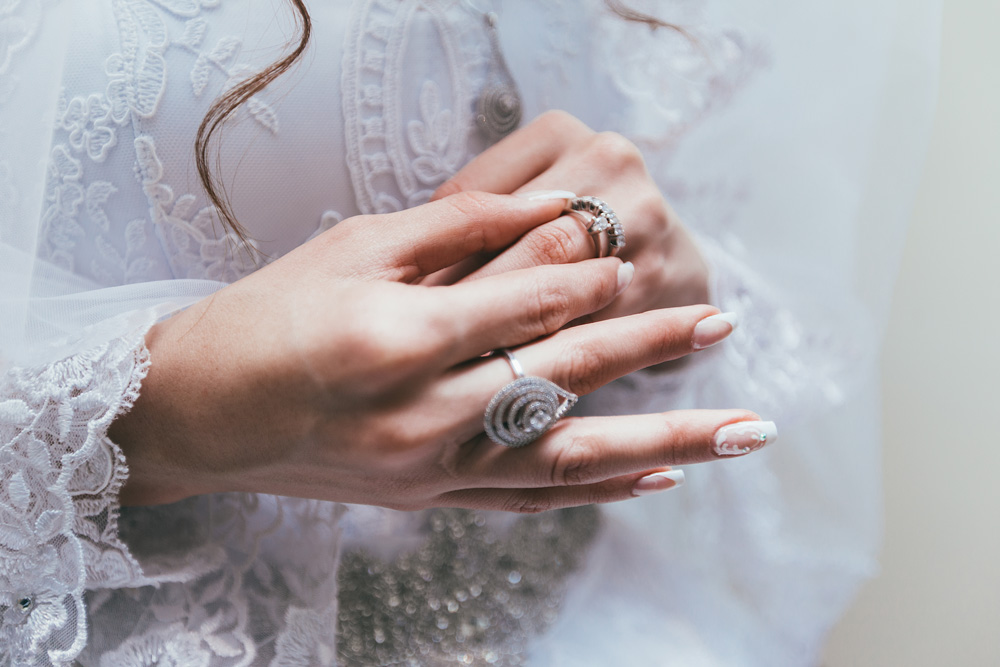 Fashion & Lifestyle Use Case
We operate in the fashion/lifestyle space, so aesthetics are important, as well as functionality! With Paperform, we can quickly develop on-brand materials with that are visually pleasing on the front and backend. In addition to replacing cumbersome submission forms on our blog, Paperform was an integral part of the setup and application flow for our brand new industry award program, the Bespoke Communication Awards.
Crosby Noricks
Founder & Director, PR Couture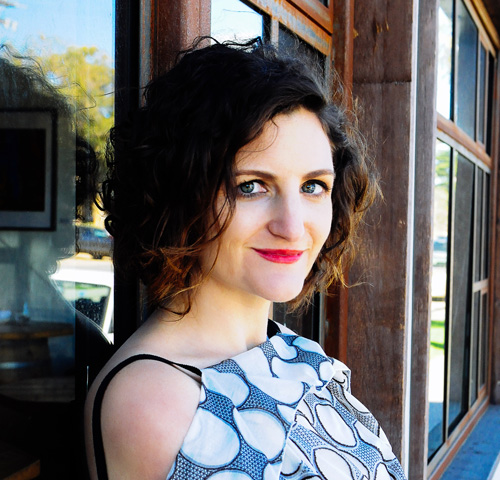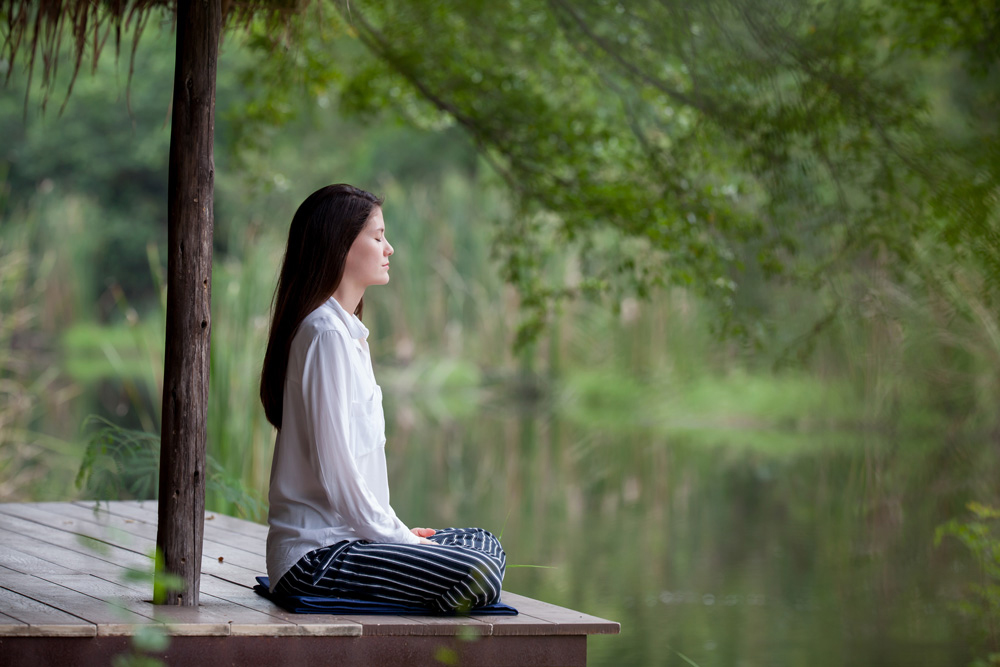 Coaching & Therapy Use Case
At Lifevise, we provide resources for self-improvement, ranging from daily motivational emails and courses to on-demand advice by coaches and psychologists. We never could imagine making forms could be this easy. Paperform enables us to make forms incredibly fast, and the intuitive editor gives us the freedom to create beautiful forms exactly how we picture them. I want to highlight the amazing support by the Paperform team. It's unbeatable!
Here is one of the forms we are currently using:
Lifevise Application form - The coaches and therapists that want to join our platform have to fill in an application. We use conditional logic showing questions depending on the answers given to previous questions. The form is embedded on our website creating a smooth user experience.
Melvin Heinsius
Co-founder, Lifevise.com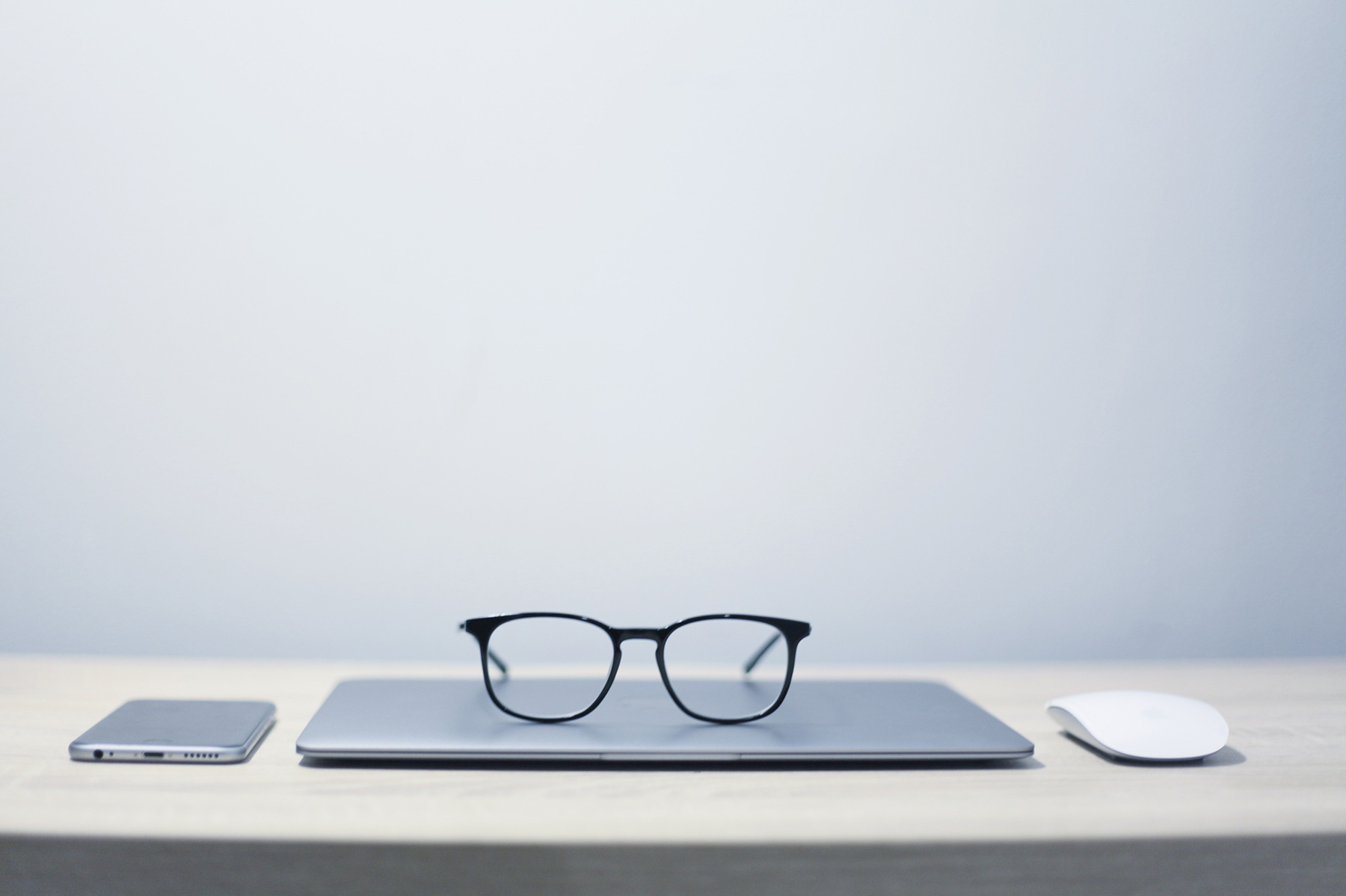 Registration & Conferences Use Case
When organizing SumoCon 2016, I wanted to create a simple registration form with a breakout session selection section, and payment integration. I found the tools I was using to be tedious and overly complicated. They took up way too much time and came out 'meh'.

When I discovered Paperform I was in love with its simplicity, easy design platform and how quickly I was able to create a sexy registration form. Look out for this year's SumoCon registration to be powered by Paperform :)
Olman J. Quesada
VP of Business Development, AppSumo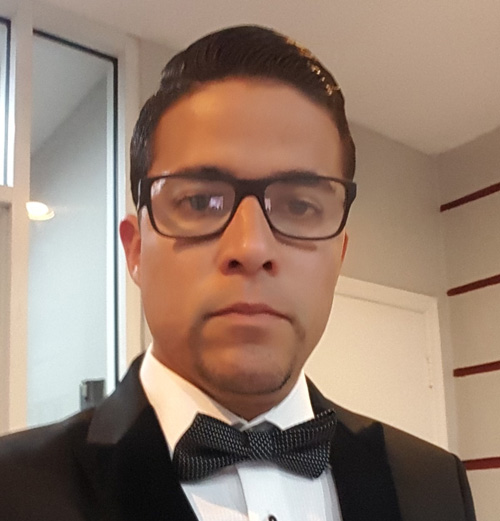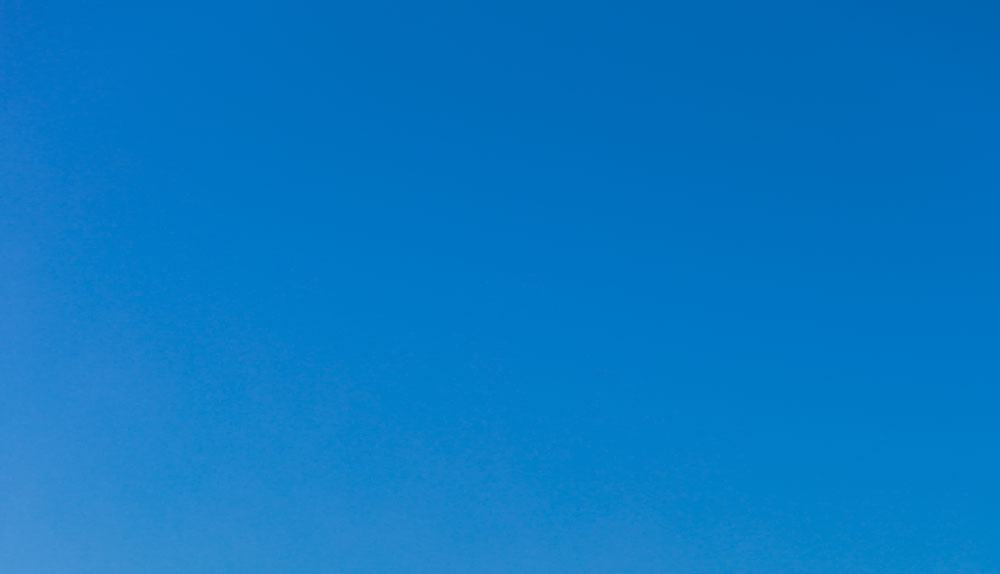 Web Design & Marketing Use Case
Paperform has been incredibly helpful to my clients and my own business. I've been using other form builders on my Wordpress sites for years, but Paperform integrates 10x quicker and without the need for 3-4 plugins to get the same job done. Their support is also excellent, with any issues being resolved the same day.
I'm definitely a long-term user of Paperform, and I'm excited to see the future integrations they add.
Kris Chislett
krischislett.com, Website Design & Online Strategy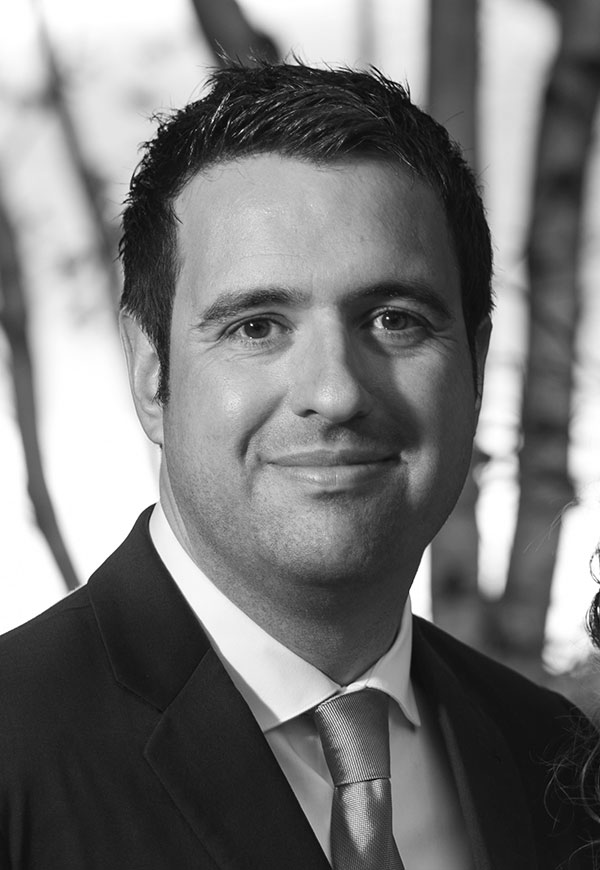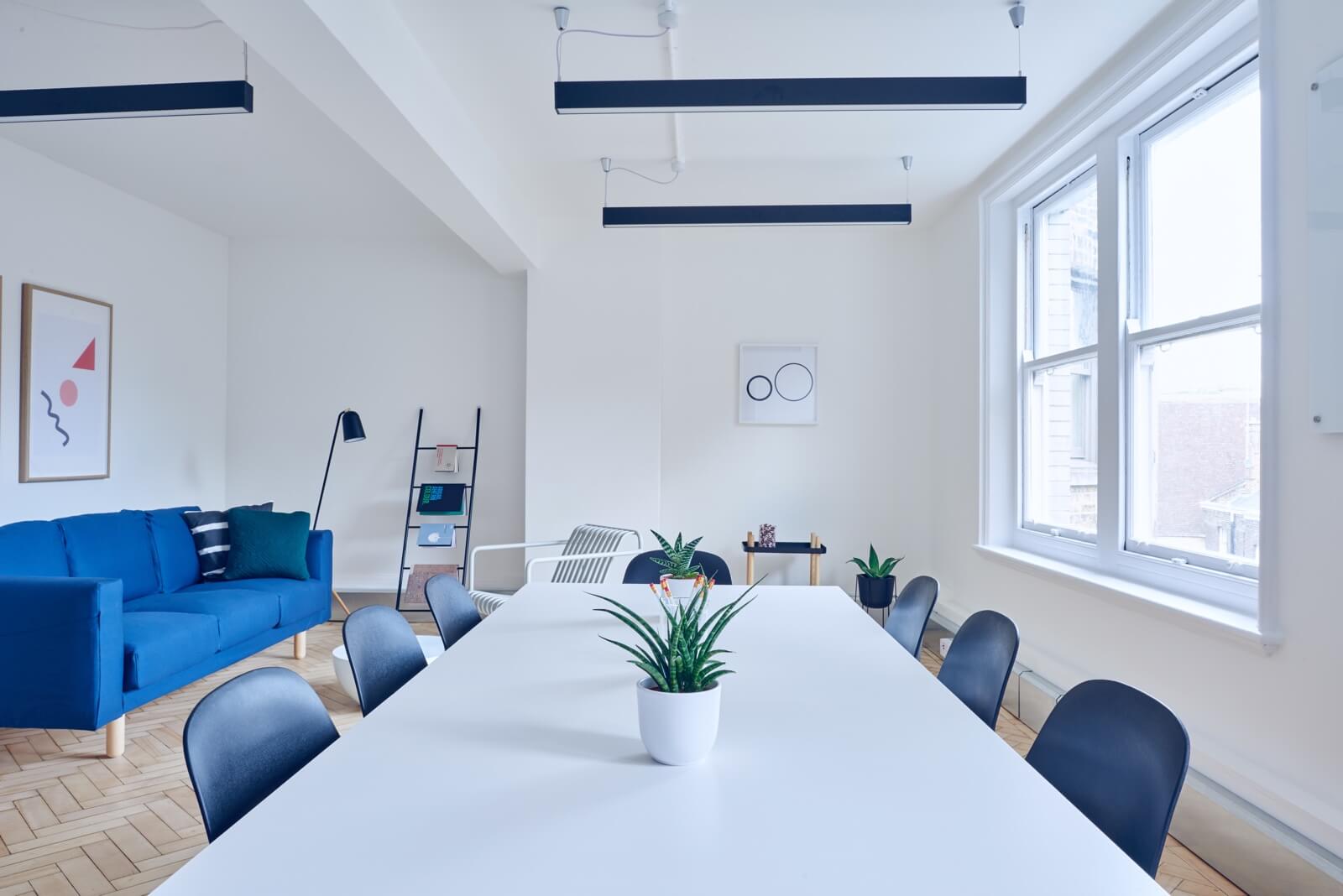 Online Courses & Survey Use Case
I am in the process of launching my first online course about live streaming, and I used Paperform to create a form asking my audience if they were interested in learning live streaming strategies and platforms, like Facebook Live and Periscope.
I easily embedded my Paperform form into my WordPress blog, and shared it with my online audience.
Using Paperform that way, I was able to get 100 pre-qualified leads for my online course. Not only that, but I got really helpful feedback of how structuring my online course and knowing in which areas my audience were more interested to learn.
Jorge Gonzalez del Arco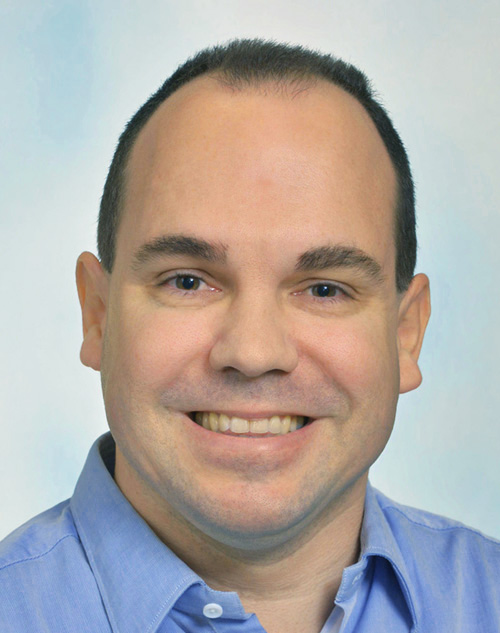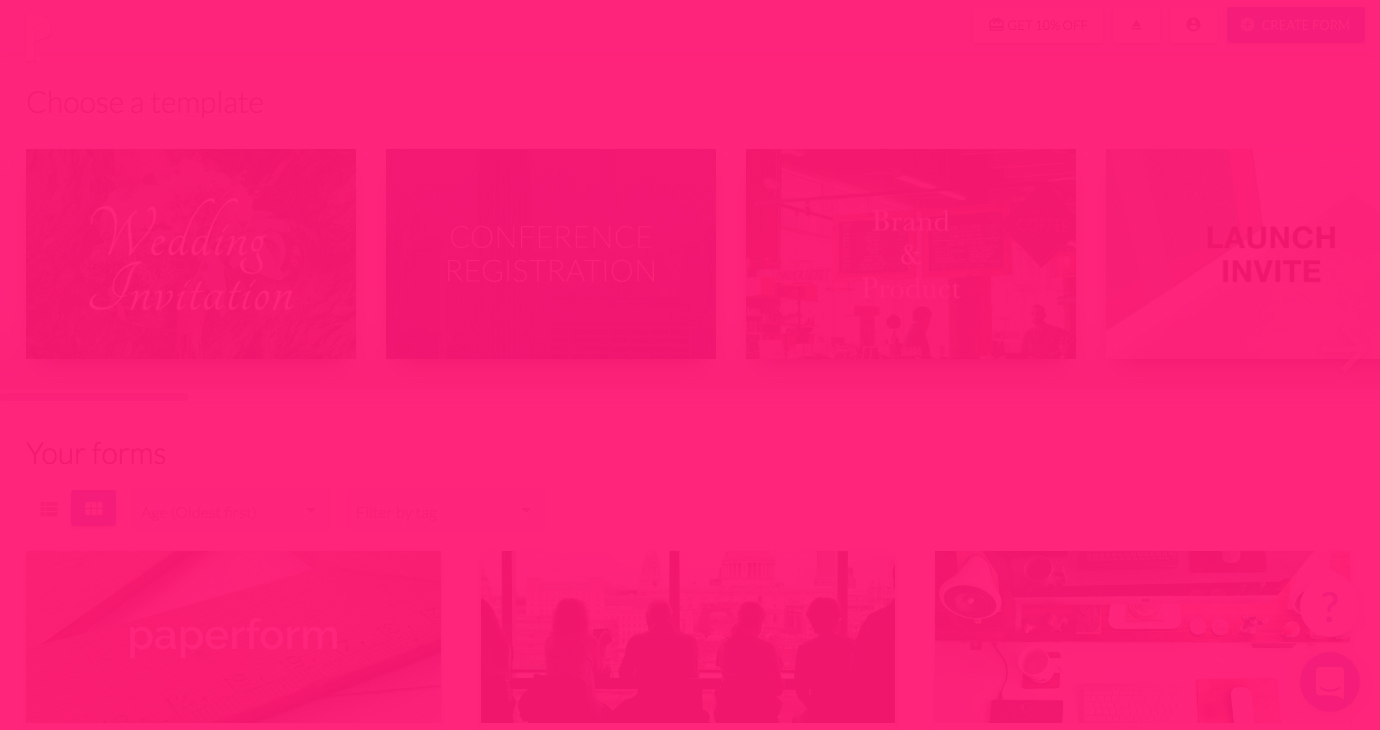 Segmented Leads Contact Pages Use Case
On one of my sites I substituted the old, boring contact-form with Paperform. Immediately I was able to interact with my visitors, asking questions that helped automatically segment leads and send a thank-you email with info on products and services that may be of more interest to them.
This helps a lot to identify my visitors and what are they looking for, and let them know what I can do to help. And the best of all is that with Paperform is so easy to set up this micro-funnels that you instantly become addicted to it!
Javier Marcilla, Marketing Automation Consultant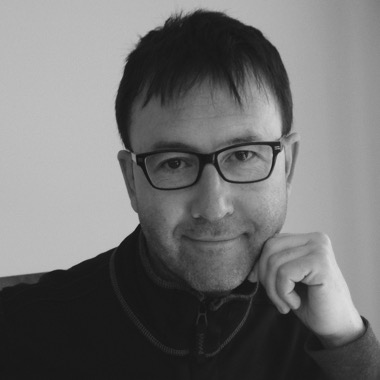 How are we different?
Paperform™ forms aren't a just standalone set of questions; they are part of a richer experience. Our form creator is free-text, super fast, and the forms you can create are beautiful. No code needed!

We know you'll be hooked - what are you waiting for?
try paperform now
What are you waiting for? Start your trial now!