Easily create forms as beautiful as you
Creating web forms has never been this easy

As easy as writing a doc
Creating web forms with Paperform™ is just like writing a doc. Write styled text, upload pictures, and brand the form with your media, colors and fonts.
Build Forms Fast
Save time with our intuitive form builder, that lets you type right onto the page. We've spent a lot of time making this as quick and as intuitive as possible
Make Them Beautiful
Your forms don't need to look like 2002 anymore.
Make Them Yours
With the ability to create a unique and beautiful page around your form, we're all about representing you.
Beautiful forms, for

every

need.
Paperform templates are free for you to use, and more are added regularly!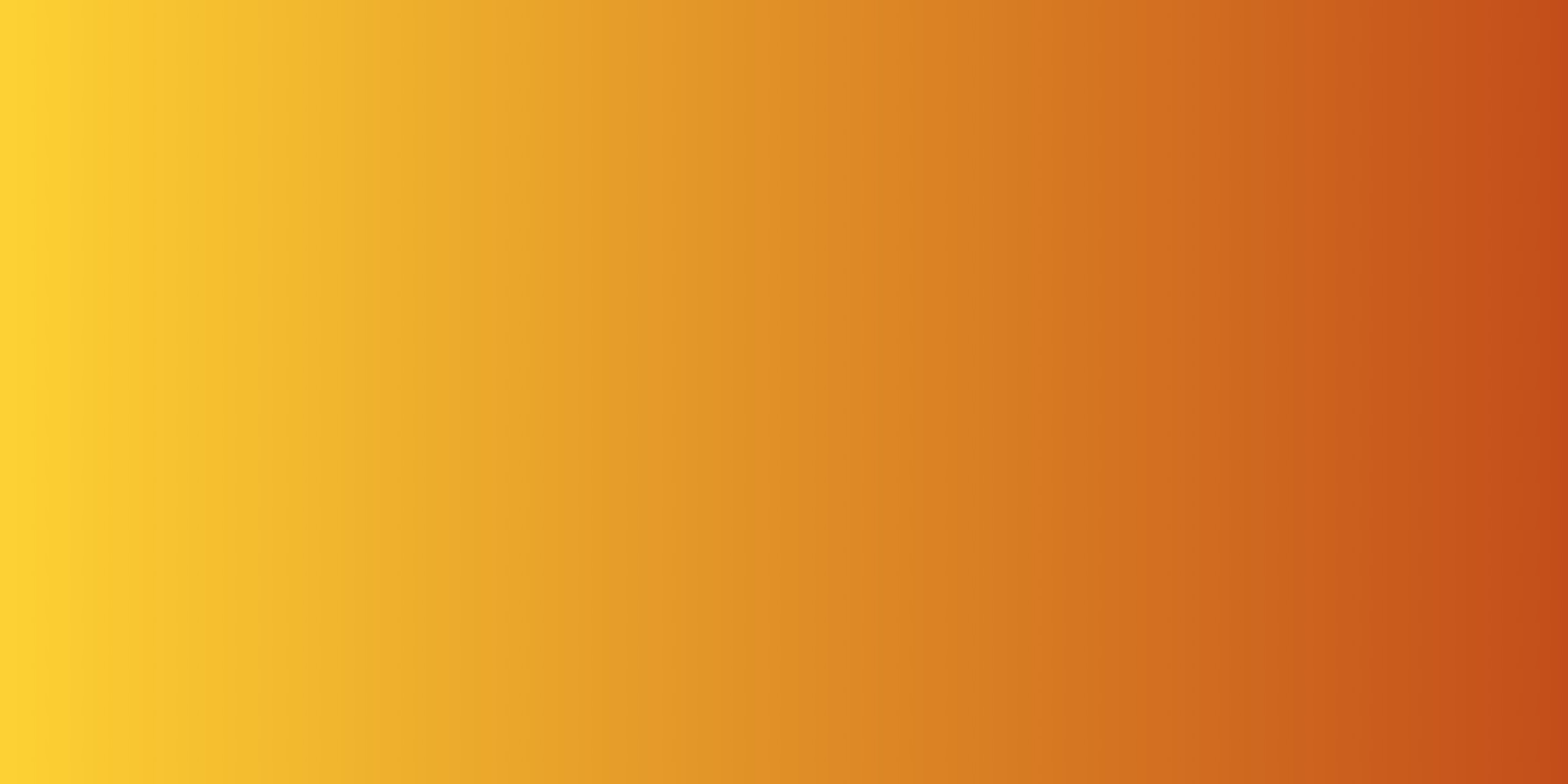 Get your data where it needs to go.
With out of the box Zapier support for all plans, you can connect Paperform forms with over 750 apps without writing a line of code.
Try Now
Products, Payments, Donations, Registrations and Subscriptions.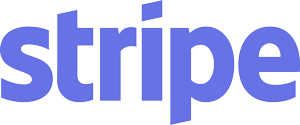 Stripe Support
Stripe handle billions of dollars every year for forward-thinking businesses around the world. We support taking both payments and subscriptions with Stripe.

Braintree Support
Companies around the world benefit from the technology and support of Braintree coupled with the scale, backing, and confidence of partnering with a PayPal service. We support taking both payments and subscriptions with Braintree.

PayPal Business Support
PayPal have been in the payments game for a long time, and are known and trusted all over the world. For countries that can't benefit from PayPal's Braintree yet, we give you direct PayPal Support for payments.
>
People love Paperform, but don't just take our word for it...
The easiest, most elegant tool for creating forms I've ever seen! I share forms as pages, or embed seamlessly to my sites knowing they will look & feel like the rest of the project.

Rodrigo Bressane.
Founder, Lime, House of Ideas
Simply put, the best + quickest way I've ever been able to make a form. The design of the product itself is gorgeous too, love how simple this is to use.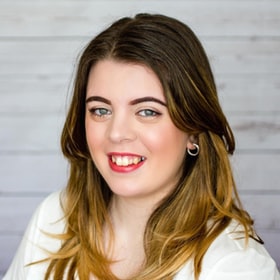 Rachel Shillcock.
Creative & Designer
The form I created looks beautiful on mobile and UX is the same across all devices. The client absolutely loves it! I'm planning to use Paperform as my go-to form for many applications.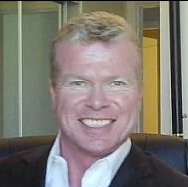 Dawson Barber.
True Local Online Marketing
When I discovered Paperform I was in love with its simplicity, easy design platform, and how quickly I could create a sexy form. Look out for this year's SumoCon registration, powered by Paperform :)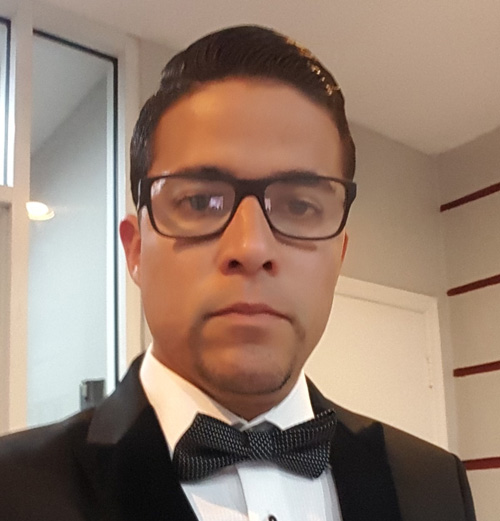 Olman J. Quesada.
VP of BD, AppSumo
I'm so excited at what this can do. It's going to give the next stage of scaling our business so much more potential.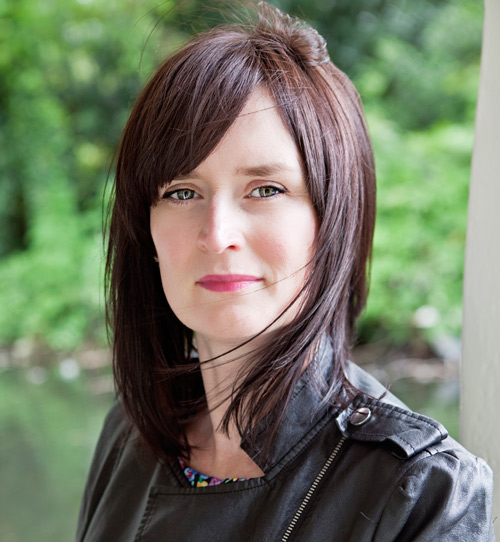 Rebecca Bradley.
Proper Post
You guys are ridiculous.. Just an awesome freakin' product.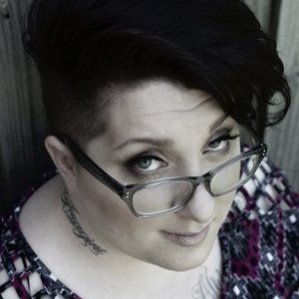 Rogue London.
She Collaborates
Papeform helped me create a IFTTT/Zapier workflow without coding. Their software, pricing, and service is great for testing ideas. Their support team is the best I've seen in this vertical, bar none.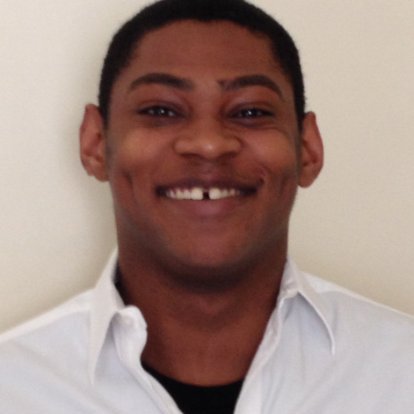 Remy.
With Paperform I could interact with my visitors, asking questions that help to segment them automatically, and to auto-send a thanks email with info about the product.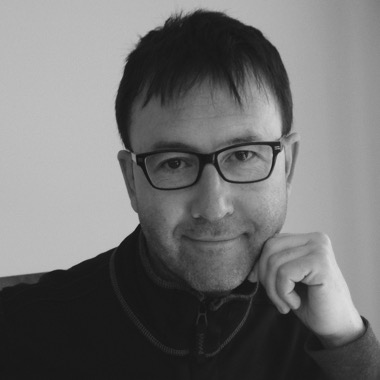 Javier Marcilla.
Marketing Automation Consultant, Marketing Ninja
Essentials
$15/month
Perfect for personal use or small projects. 1 user, unlimited forms, payments, 1K subs/month, and more
START FREE TRIAL

Essentials
$12.5/month
Perfect for personal use or small businesses. 1 user, unlimited forms, payments, 1K subs/month, and more
START FREE TRIAL

Pro
$39/month
Most popular. 1 user, unlimited forms, multiple payment accounts, unlimited subs, 1GB uploads/form, and more
popular
START FREE TRIAL
Pro
$32.50/month
Most popular. 1 user, unlimited forms, multiple payment accounts, unlimited subs, 1GB uploads/form, and more
popular
START FREE TRIAL
Agency
$99/month
Create forms for clients and across teams. Multiple users, unlimited payment accounts, custom domains, and more
START FREE TRIAL
Agency
$82.50/month
Create forms for clients and across teams. Multiple users, unlimited payment accounts, custom domains, and more
START FREE TRIAL