Get In Touch
Would like a new feature, having a problem with something or just want to say hi? Reach out to us at @paperform_ or send us an email at support@paperform.co and we'll get right back to you.
About Paperform
Paperform is an online form builder that is bespoke for everyone. It's all about easily creating beautiful forms that embody your project or business, sharing those with your community, and taking payments without fuss.
It all started while we were minding our own business in tech jobs, when one by one our friends started asking us to build bespoke online forms for their community projects and businesses. So we thought, let's make this our business and let everyone have access to creating easy, beautiful, and customisable online forms and product pages.
There is something great about having a form or product page that's holistic and allows your audience to see who you are. Paperform allows you to create forms that sit within your broader context, and show online visitors the whole picture of who you are and what you have to offer by providing you with a tool that is as easy and customisable as a doc, with the additions of question logic, payments, and more.
The Team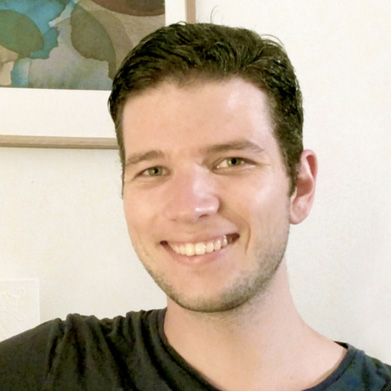 Dean McPherson
Founder, The Tech
Dean has a background in logic, music, and all things web dev related. He's been part of the startup community for a few years, and loves making great software for real people.
@dean_mcpherson
Diony (Dionysia) McPherson
Founder, The Talk
Diony has a background in culture and web content. She comes from a web project management position with Google Arts & Culture, and is passionate about great admin, even better processes, and people.
@DionyMcPherson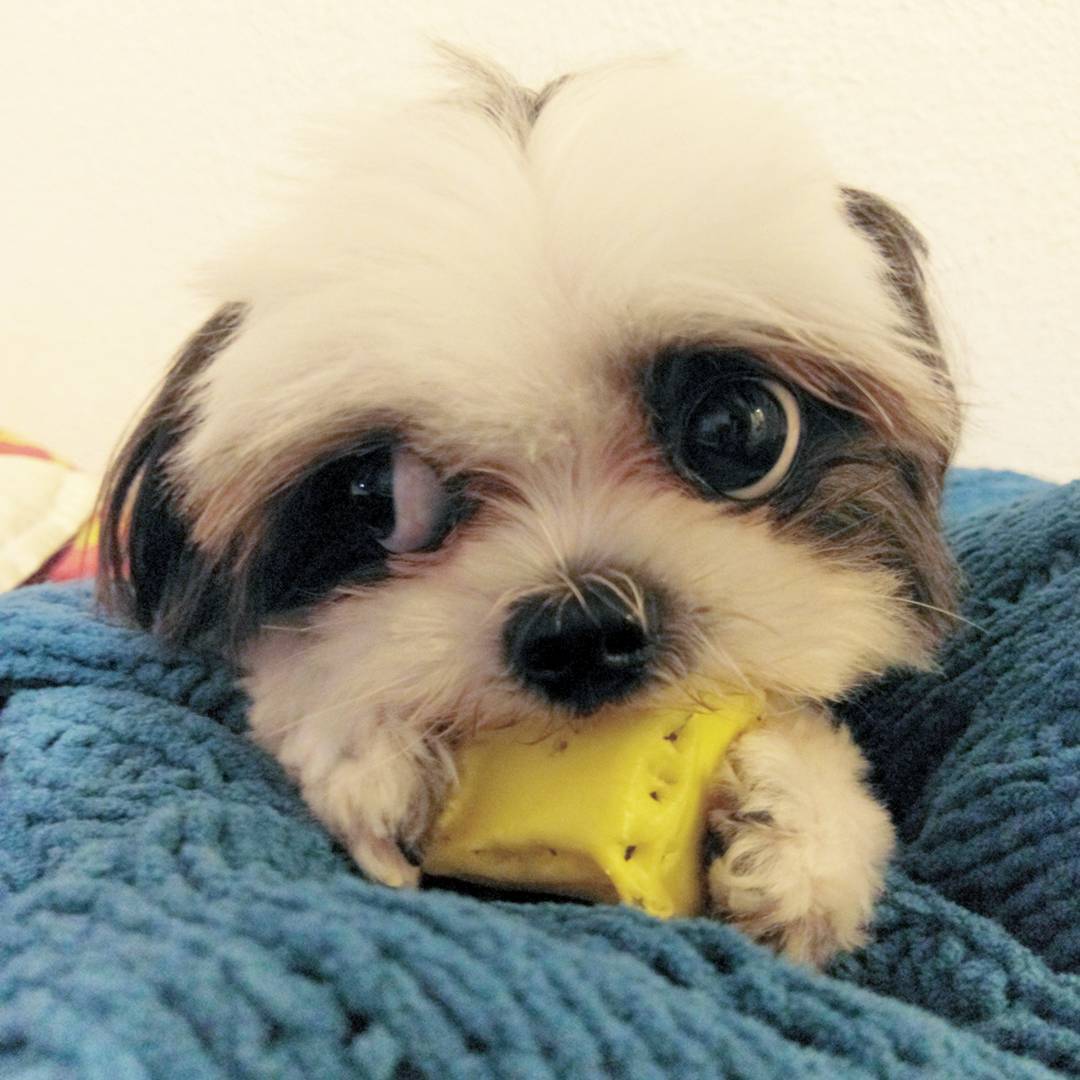 Babo
The Luck Dragon
Babo has 6 years experience in tail wagging as Chief Morale Officer of peoples hearts, and performs tricks well under pressure.
@babo_woofington
Company Details
Paperform Pty. Ltd.©
1/17-19 Tupper Street
Enmore, NSW, 2042 (Australia)

ACN: 615 732 682
ABN: 11615732682