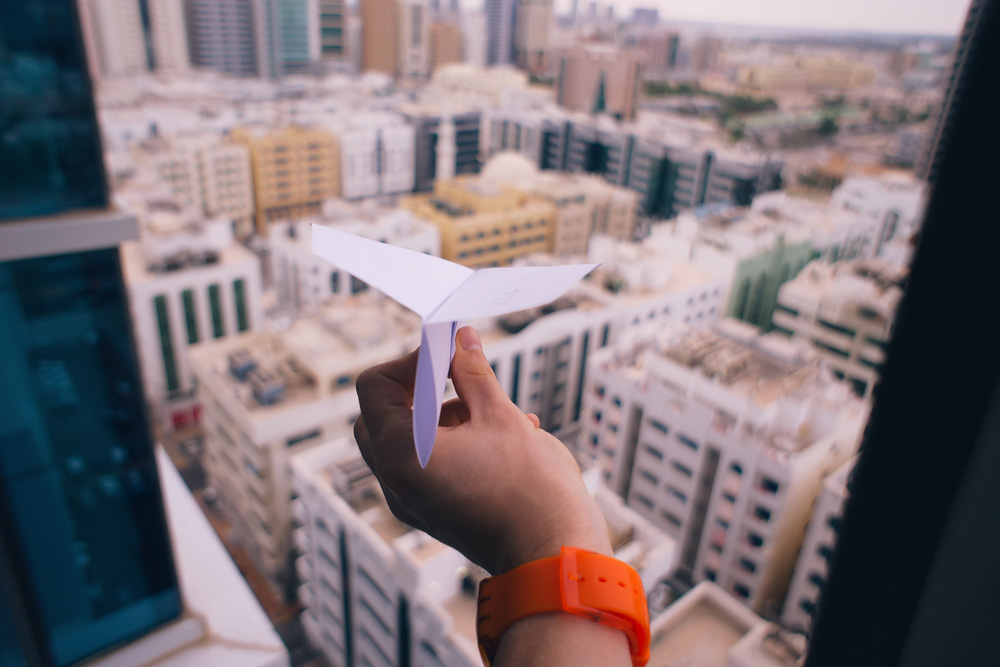 Paperform NPO/Charity Pricing
Creating beautiful forms should be easy for everyone
(especially if they are working hard for peanuts)
get it now
The Paperform™ online platform that helps anyone to create web forms quickly, intuitively, and to brand them as they like (all without writing code!). Quickly and simply create customisable forms that take payments, and are easy for your communities to engage with on mobile or desktop.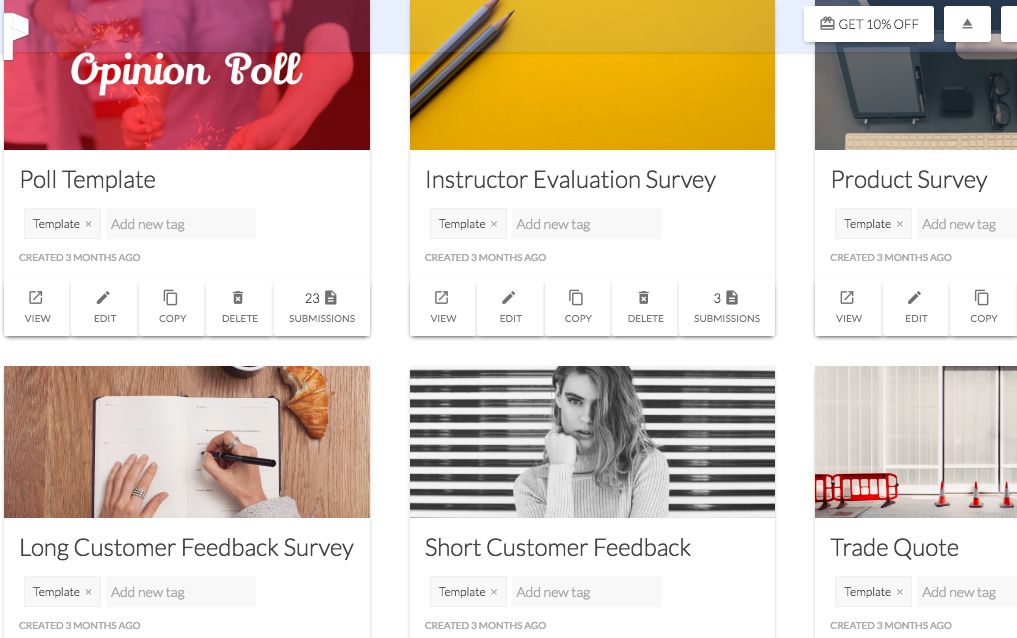 Easily create forms that represent your organisation
Pro

- NPO/Charity? Pay what you want!

Our Pro tier is our most popular with a range of great features like embedding, custom URLs, unlimited forms, payments, and more. If you're a registered NPO/Charity, then you pay what you want for it!
Agency - NPO/Charity? 50% off ($49/month or $490/year)
The Agency tier is for you if you want to create and support forms across teams. It also gives you a huge amount of customisation! See more here.
Start your Paperform account, then fill in the form below for your discount
We know the amazing impact you've had on our communities. We've experienced it first hand. We're excited to give back and say THANK YOU!
start your account