Why we exist
It all started while we were minding our own business in tech jobs, when one by one our friends began asking us to build bespoke online forms for their community projects and businesses. The friends who were approaching us had strong local brands in place, and were looking for something that could let their personality shine through to their audience as they saw fit. They wanted to take control, but there was nothing on the market to help them.

So, we started thinking about how we could make a form builder that's 'bespoke for everyone', and the Paperform editor was born.
The Paperform editor is all about easily creating forms that embody your project or business, sharing those with your community, and taking payments without fuss. Create forms using free text (like a doc), and insert questions or payments wherever you like. Forms come to life and engage your visitors like never before. We want to empower people to create forms that are truly theirs.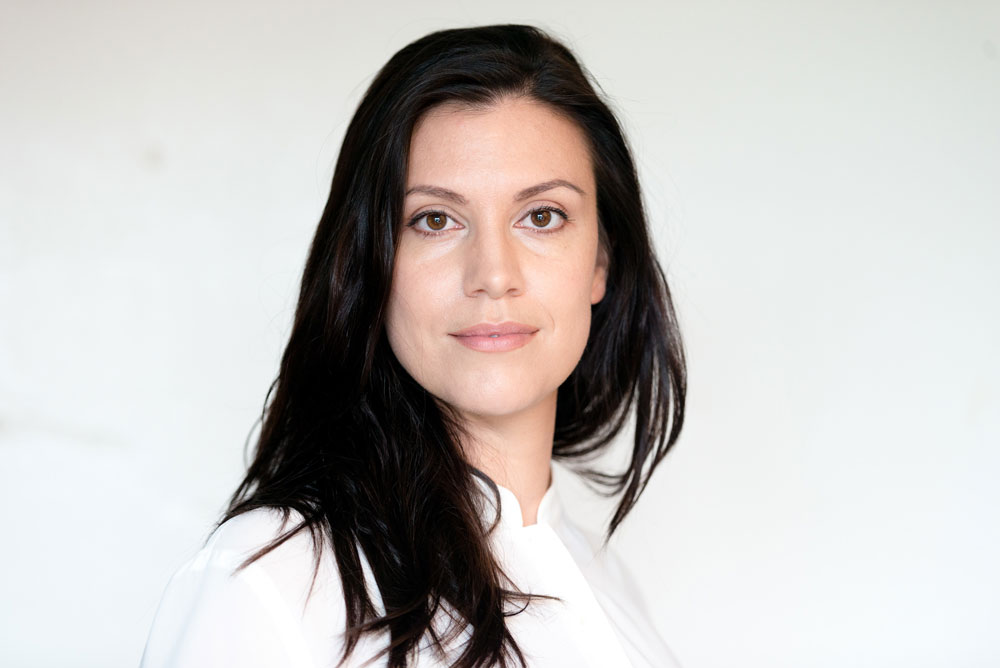 Founder: The Talk
Diony specialises in web content and product dev. Coming from a project management position with Google, she loves great admin, people, and culture.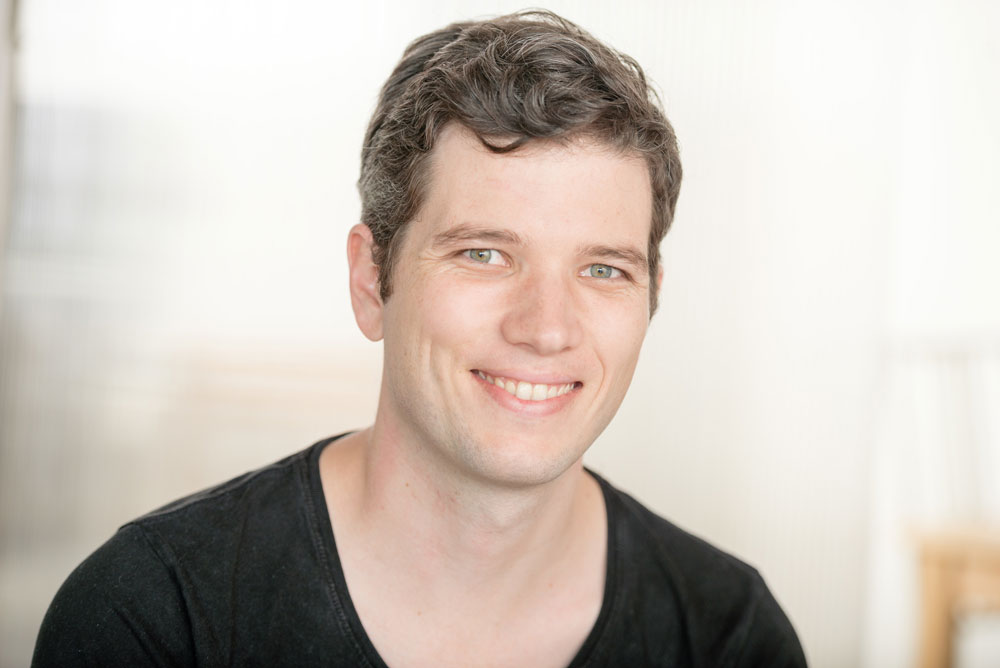 Founder: The Tech
Dean has a background in logic, music, and all things web dev related. Part of the startup community for a few years, he loves making great software for real people.


FAQs
Select a frequently asked question to read the answer
Paperform™ is an online platform that enables anyone to create online forms or product pages quickly, intuitively, and to brand them as they like, all without writing code. Whether you're involved involved with organising events, sporting groups, marketing agencies, tech startups, or any other project, Paperform forms are your solution. Quickly and simply create customisable forms that take payments, and are easy for your customers and communities to complete on mobile or desktop. To see how it works, watch the video to the right.

How does it work? How do I create forms?

Paperform forms aren't a cold standalone set of questions to be worked through; they can be surrounded with engaging and relevant copy and themed to match the brand of it's creator.

The Paperform editor allows you to create forms in the same way you would a doc, by simply typing free-text directly onto the page, adding questions with logic, adding payment options, and inserting images if you wish. Our forms are part of larger page, that can be edited with custom text and images, as well as questions. Forms can be themed and formatted to your liking, and shared and integrated in various ways, including through Zapier, social media, email, and embedding. Watch the demo to the right to see it in action.

How are you different to other form builders?

Other form builders dictate the flow and look of your forms much more than we do - they require text or question block sections, and have limited colour and font options. Because of this, it's usually quite obvious to your users when your form is from one of our competitors - it feels like your provider's' brand and personality; the Paperform editor provides you with a form that seamlessly looks and feels like it's yours.

The Paperform editor is fast, easy, and customisable. It allows you to create forms like a doc, by simply typing free-text, adding questions with logic, and adding payment/donation fields, etc. You literally type directly onto the page and insert fields, making it super fast. Forms are part of a larger page that can be formatted to your liking, and shared and integrated in various ways (including through Zapier, social media, email, and embedding).

What features and pricing do you have?

You can see features and pricing for our three tiers by clicking here.

We are based in Sydney, Australia. We pride ourselves on exceptional support, and will always endeavour to get back to you as soon as we can. Sometimes it can take a few hours to respond if we are working on something big, or if it's the middle of the night for us in Australia. We strongly believe that engaging directly with users is pivotal to creating a great product, and we appreciate the time you take to contact us with bugs, feature requests, and feedback.

Does Paperform integrate into my other apps and services?

It sure does - all of our Paperform plans come with Zapier support, so you can connect with over 750 services without writing a line of code. To find out more about Zapier, go to zapier.com.

We are planning direct integrations for the future.


What kind of payments can I receive on forms?

Does Paperform forms support multiple languages?

Languages other than English are available when formatting forms, but of course are subject to their availability in your chosen font (we include loads of font options!).

Paperform form's UI is completely customisable! This means you can change any component of the messaging and buttons to whatever you like. See it in action here.

Will Paperform editor be available for iOS or Android?

Paperform forms a responsive, so there is no need for a Paperform app to exist specifically for Android or iOS for end-users. Published forms look and function great on any device.

Forms can only be created and edited on desktop. Once you've used Paperform, if you can think of a use case for creating or editing a form on mobile, please let us know via support@paperform.co.

What's your security like?

Your data is secure with the Paperform platform. User submission data is only accessible by the account admin of the form, or by someone who has been given permission to edit/view the form by the admin, or by our development team. Our servers, based in the US, regularly apply the latest security updates, and have been set up with security as a priority.

​We follow standard web practices such as always serving our forms and taking submissions over SSL to prevent any submission data being intercepted.

Do you offer a 'one question at a time' style form?

No. While you can create a series of conditional questions that you can make appear successively, we don't offer a one question only at a time experience. Paperform forms are best used with engaging copy and/or holistic forms, rather than to be just a series of questions asked outside of your broader context. If you are interested in a one question at a time experience, we recommend using something like Typeform.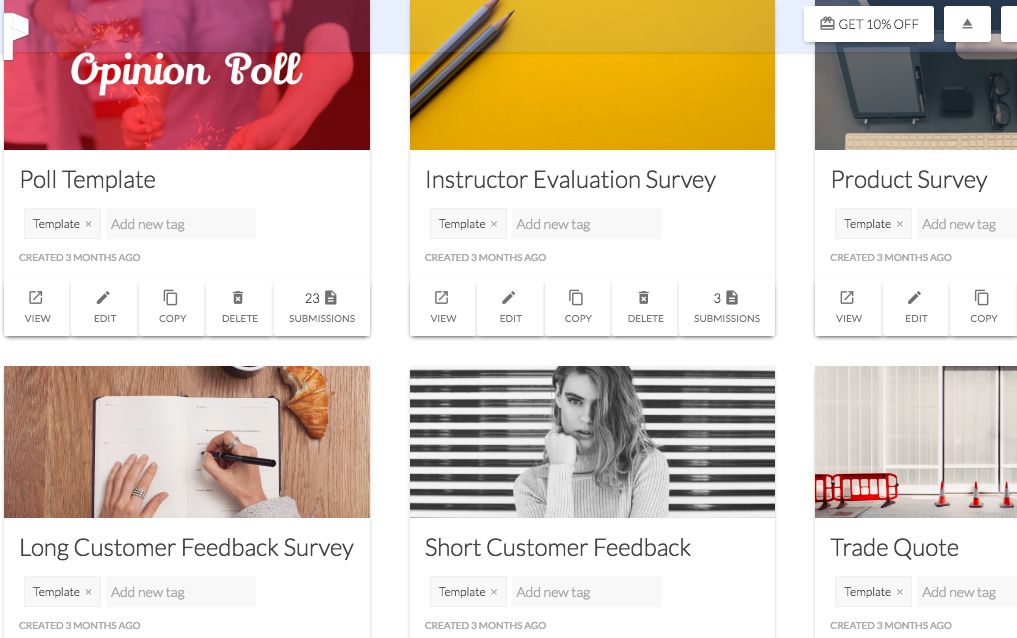 Make forms in seconds. Watch the demo to see how easy it is (2:48) Try Now ↗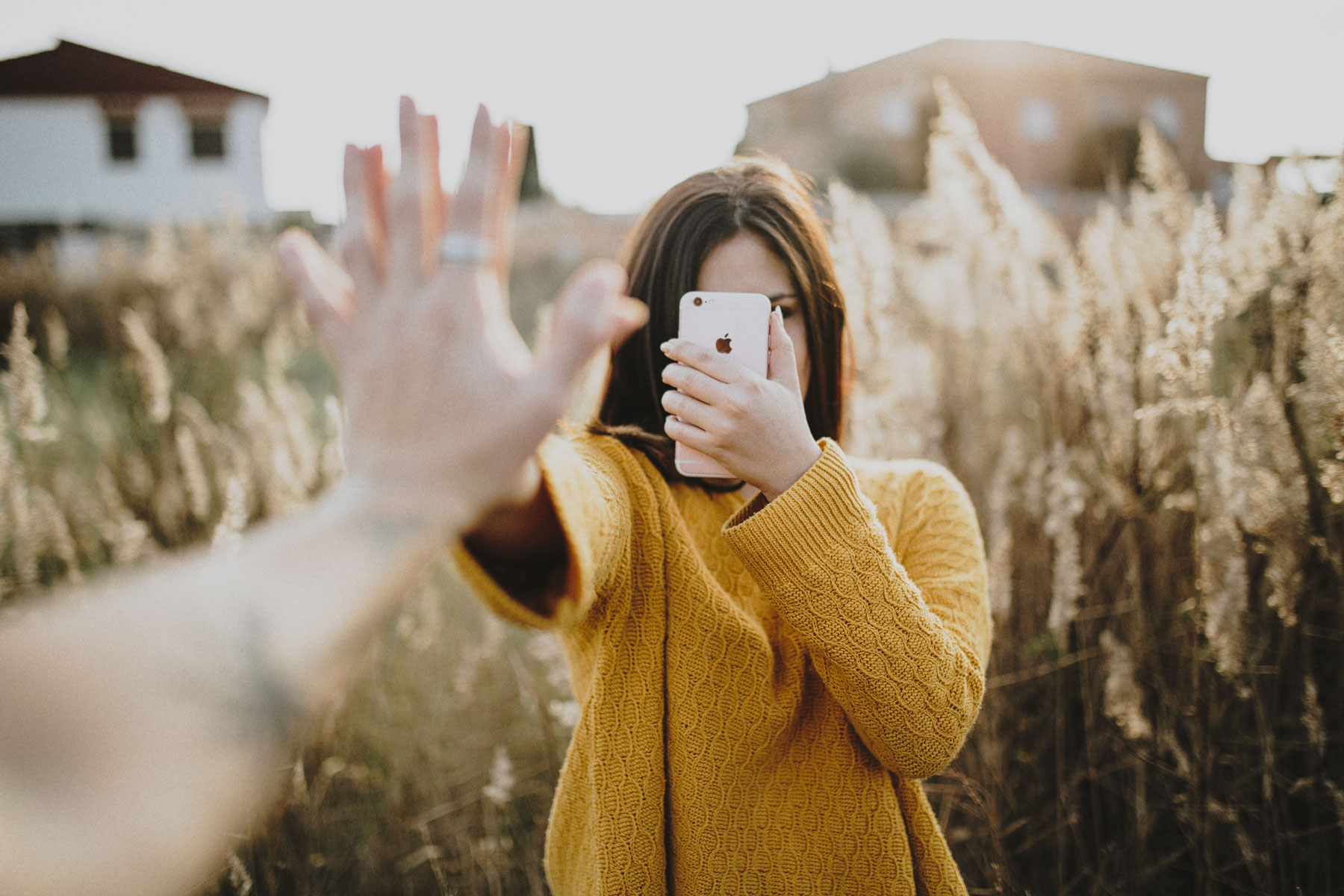 CONTACT US
Want a new feature? Need help? Just want to say hi? Get in touch - we love talking to people. More than that, we want to be as accessible and transparent as we can be because we genuinely care about our users.

Fill out the form, email us at support@paperform.co or talk to us in the bottom right corner.

We're based in Sydney, Australia.