Read on to learn about new features, tutes, pipelines, use-cases, YT videos, announcements, deals, and more!
New Features

Business Support
As many of you know, PayPal is moving forward with its subsidiary Braintree with most of its services. It was a challenge for us to integrate PayPal Business Support with the Paperform platform, but we worked away at it secretly because we were dissapointed that Braintree wasn't yet available to many of our international customers.
So, we are now super happy to say that PayPal Business Support is directly available on the Paperform platform!
To use this feature, read the PF Help Centre article here.
Background Images
​Looking for some pizzazz for your web forms? Well, background images are now live! Add an image as the background of your form, and it will be automatically set to parallax (so you don't have to worry about it being the perfect size for your form and working across all devices).
An example can be found here.
To use this feature
Simply go to Theme in the topbar when you're editing your form
Upload your file (yes, GIFs are supported too!)
Hyperlinked Images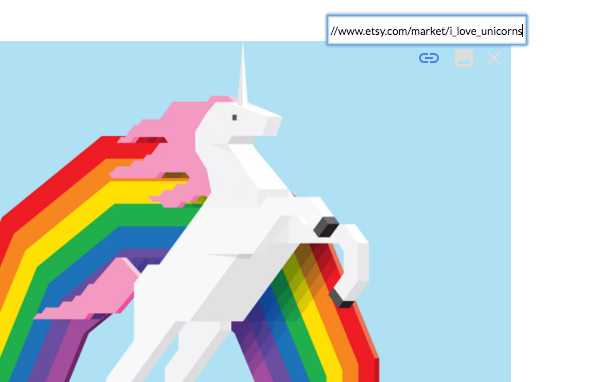 We're working at making your web forms even more clickable, and hyperlinked images are a great way to visually engage your audience. You might like to hyperlink to a part of your website, a detailed explanation of a product, or an image of the words 'contact me' to link a mailto address.
To use this feature
Insert an image to your form
Select the hyperlink icon at the top right of the image
Insert your link
Press enter or click out of the box
Hover over the link to make sure it's correct, and just click the icon if you need to make any changes.
Paperform Feature Pipeline
Remember that you can always take a peek at our feature pipeline in our helpcentre. It's just been updated today. Here are a few features that are just around the corner...
HTML & CSS (for Agency only)
Advanced reporting (not just a CSV download!)
Announcements!
NYU INNOVENTION COMPETITION
We are proud to be sponsors of NYU Tandon School of Engineering's Innovention Comp! InnoVention is a prototyping competition that challenges NYU students from across the globe to prototype and pitch commercially viable ideas for real world problems.

We can't wait to see who the 3 winners are when the competition comes to it's exciting end next week on May 3rd.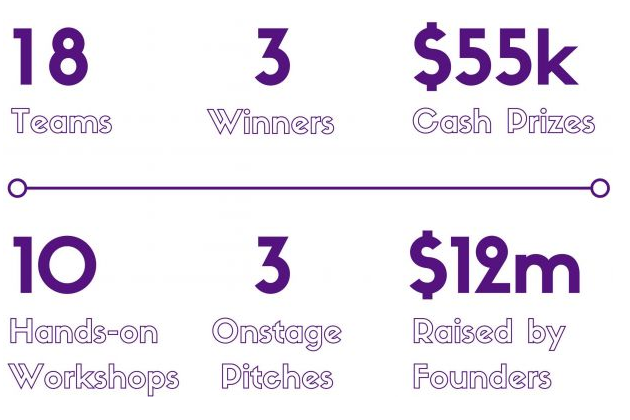 NEW PAPERFORM SITE!
In case you hadn't noticed it yet - we have a revamped website up and running! Find more of the info you need, including use-cases and programs. Check out https://paperform.co/ !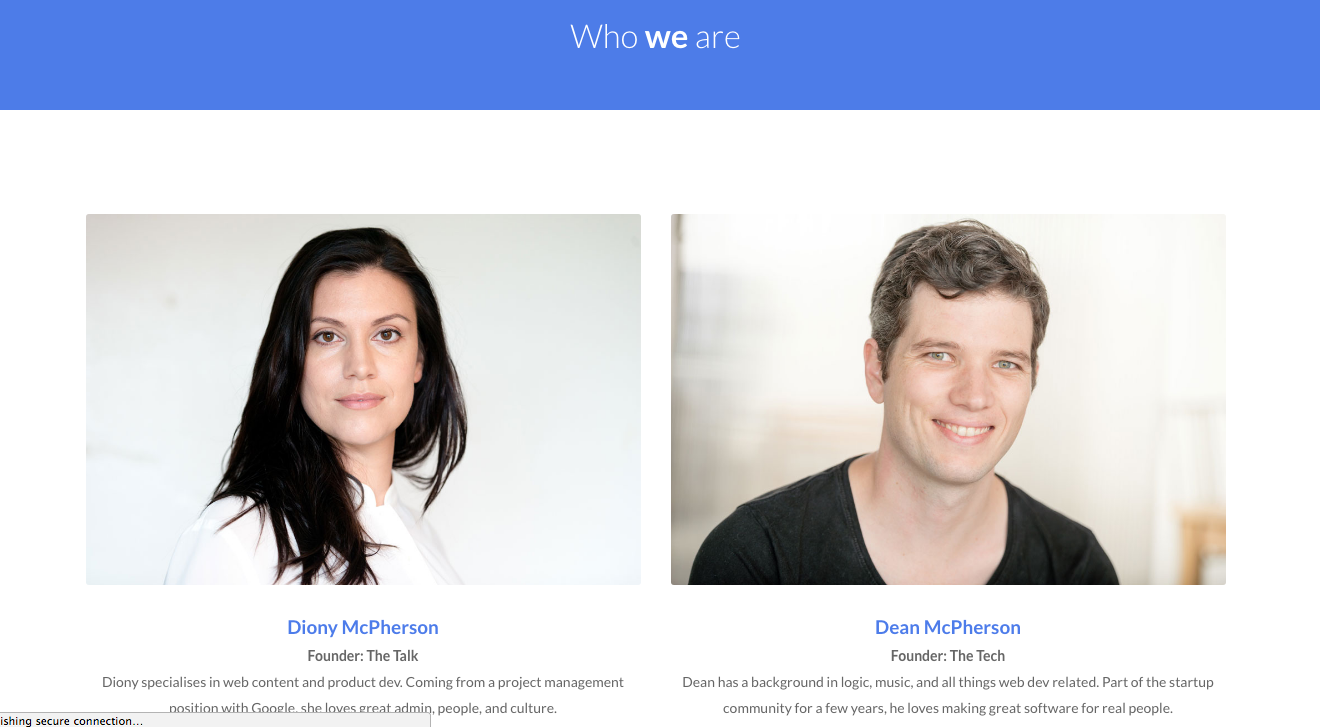 ZAPIER LAUNCH
A few weeks ago we officially went global with Zapier. There are over 750+ Apps you can integrate to automate your workflow! Connect your other apps with PF via Zapier by...
Using the embedded zap templates in the form editor (see this short video)
Check out our Zapbook to see the 19 integrations we've already set up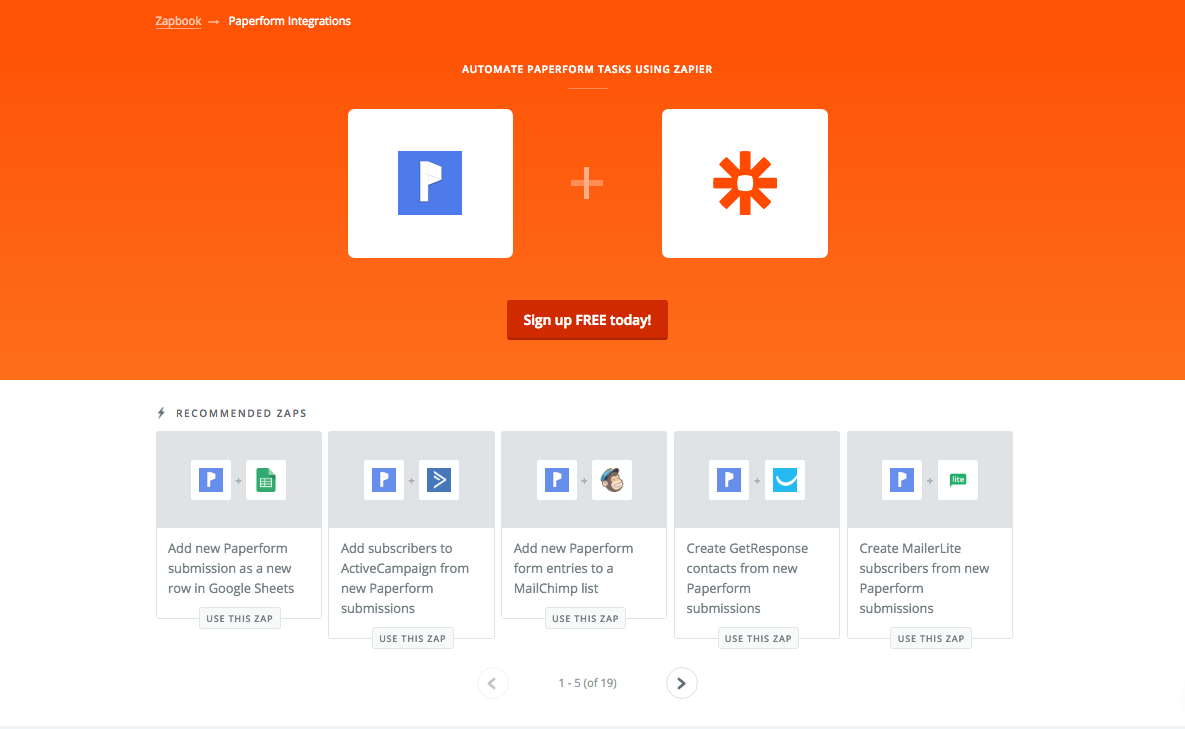 Deals
Our referral program is always available for all of our users.


Not-For-Profit & Charity pricing is available. Find out more here: https://paperform.co/not-for-profit
More on our Affiliate program, which is currently in development, soon. Stay tuned!
Get live updates
Our YT Channel has tutes, announcements, and fun stuff too
Subscribe to our newsletter
The Paperform online platform enables anyone to create web forms or product pages quickly, intuitively, and to brand them as they like, all without writing code. Whether you're involved involved with organising events, sporting groups, marketing agencies, tech startups, or any other project, the Paperform platform is your solution. Quickly and simply create customisable forms that take payments, and are easy for your customers and communities to complete on mobile or desktop. Try it now for free.